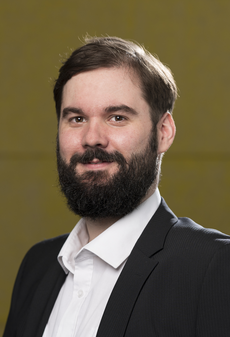 Marcel Nöller M. Sc.
Field of Research
Methods and processes for the development of electrified drive systems with focus on battery systems
Bachelor- / Mastertheses
Available bachelor- and master-theses can be found here
Publikationen
2020
A Holistic Approach to Improve a Liquid Cooled Battery Module
Nöller, M.; Renz, R.; Eisele, M.; Bause, K.
2020. 2020 AEIT International Conference of Electrical and Electronic Technologies for Automotive (AEIT AUTOMOTIVE), Torino, Italy, Italy, 18-20 Nov. 2020, 1–6, Institute of Electrical and Electronics Engineers (IEEE).
doi:10.23919/AEITAUTOMOTIVE50086.2020.9307379