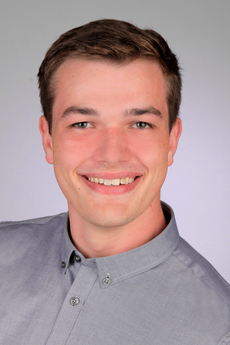 M. Sc. Jan Heinrich Robens
Doctoral Researcher

Research Group:
Jan Heinrich Robens, M. Sc.
Field of Research
Automatisation of Power-Tool applications
Main Research Topics
Investigation of user behavior and procedures when using power tools to derive strategies for the automation of power tool applications
Bachelor's and Master's Theses
Available bachelor's and master's theses can be found here.
Publications
An overview of publications can also be found at ResearchGate.